MEERA ART MUSEUM (MAM)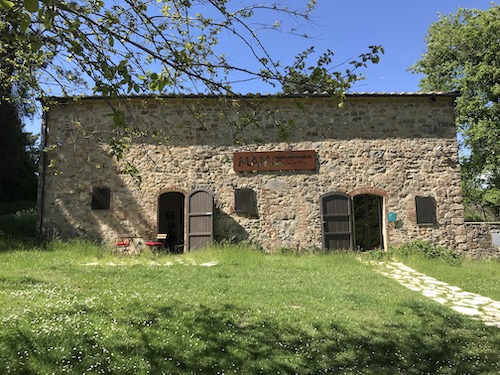 The Meera Art Museum contains a selection of 35 of some of Meera's best original paintings. It is located near Casole d'Elsa (Siena/Italy) and is maintained by the Meera Art Foundation in collaboration with Osho Miasto Institute. This permanent exhibition is set up in an old style, fully renovated Tuscany country house in the middle of a forest which gives Meera's art a special charming surrounding. This museum is one of its kind and also hosts a small bar, shop and has a projector room, where some of Meera's many videos about her work can be viewed.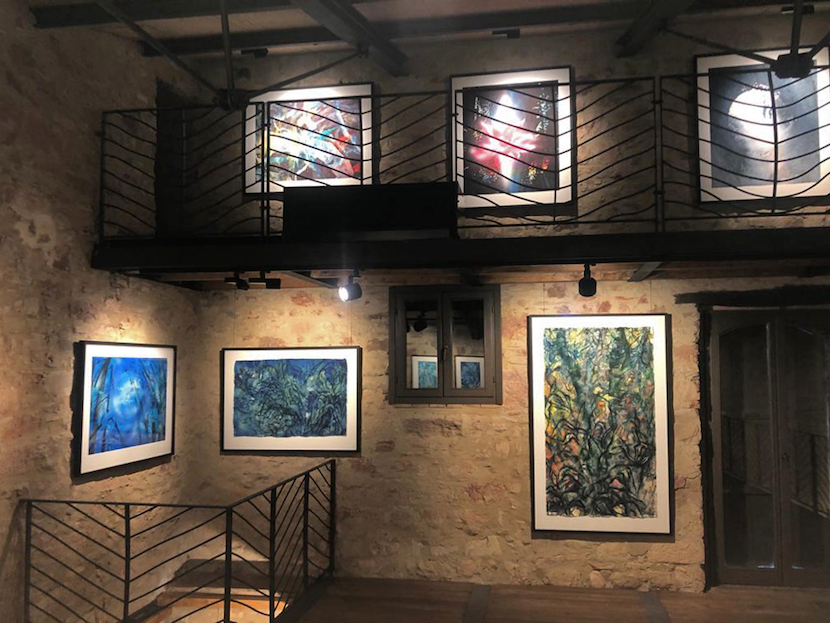 Meera created countless paintings in various styles and formats and this museum gives a small taste of her quality as an artist and show aspects of her individuality that is expressed in her paintings: wild, playful, joyful, sensitive, mysterious, silent. As Meera mentioned in a good painting female and male qualities meet.
In the future the MAF also plans to invite other artists to exhibit their work here as well as hold events and meditations around creativity in collaboration with the commune of Casole d'Elsa and Osho Miasto Institute.
The maintenance of this museum depends on voluntary donations.
For more informations, location and opening hours please visit: https://meera-art-foundation.com/mam
Watch a film about the museum here: https://www.youtube.com/watch?v=-lJcZpxvess