MEERA ART FOUNDATION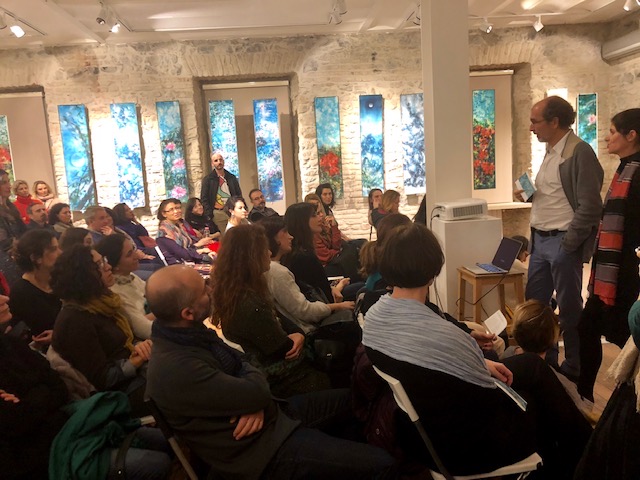 After Meera's passing her husband created the Meera Art Foundation, a non-profit common interest foundation, registered in Germany and in Japan. One of its function is to preserve Meera's paintings for future generations and make them available to a larger public in exhibitions all around the world. The MAF is also committed to support artists who work in the field of meditative art and organize creativity workshops and training courses for those who want to benefit from Meera's insights, who want to learn to discover their own creative expression or heal their psychological wounds through Meera's unique art therapy process.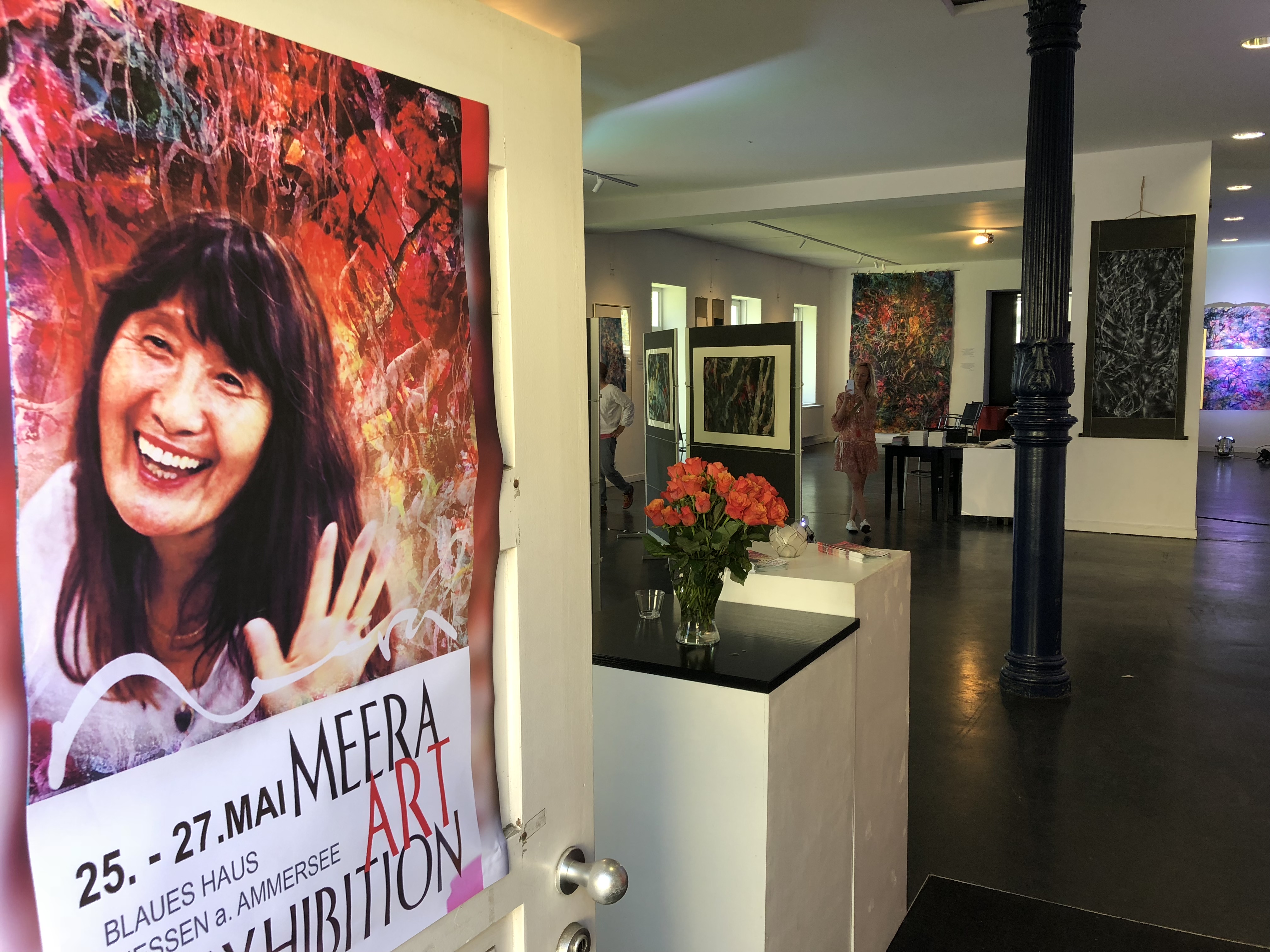 The MAF holds yearly exhibitions in various countries and galleries around the world and recently established a permanent museum in Tuscany, Italy. Through the website of the foundation or on request by e-mail one can also order high quality prints of Meera's paintings, her books, videos and other related products. Besides her books on art therapy and her group process she also published a beautifully designed art book featuring her paintings and haikus by Satyam, a Japanese poet friend with texts in Japanese and English.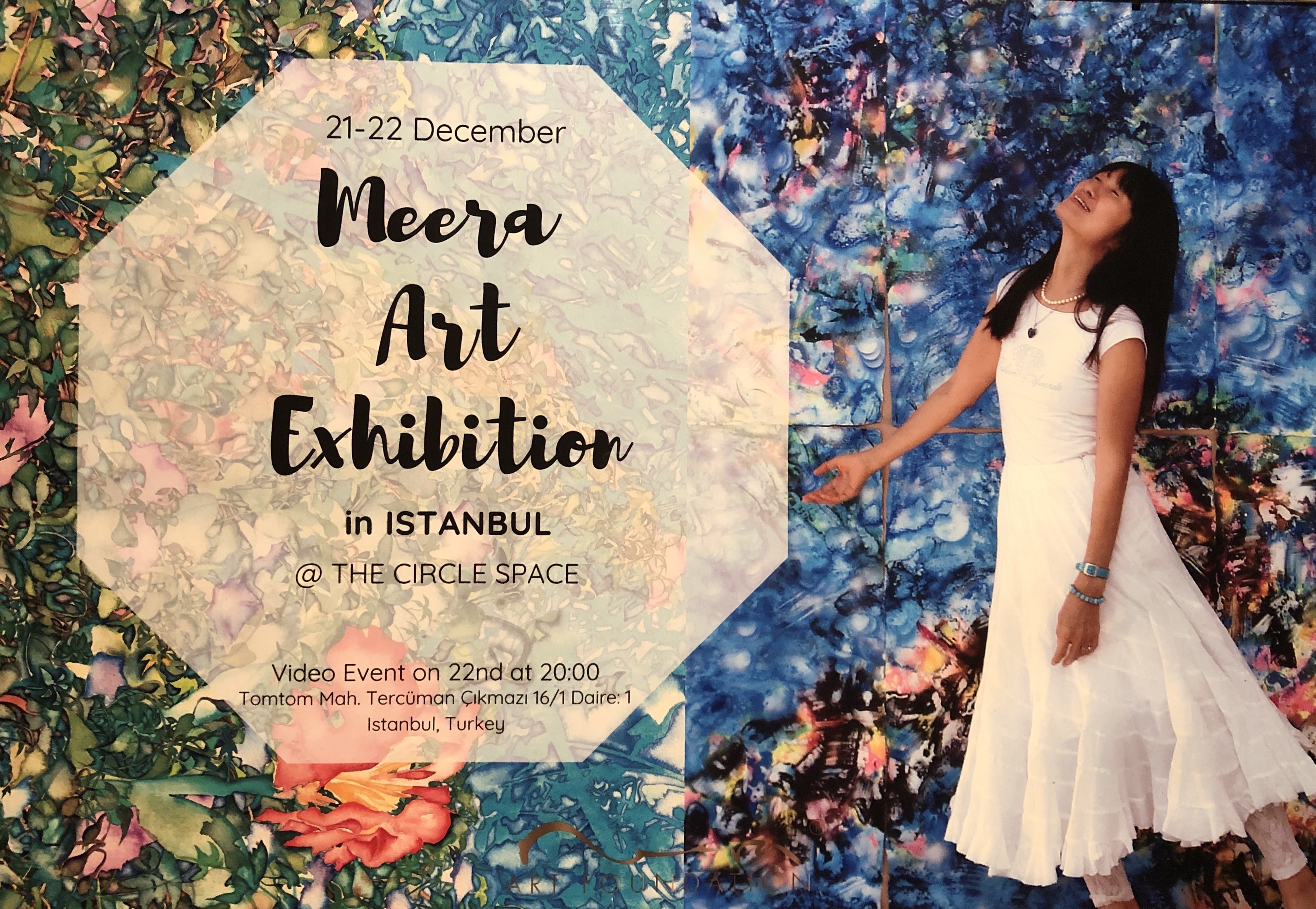 The Meera Art Academy as part of the foundation is formed by a group of Meera's long term assistants that absorbed the essence of her approach and now continue to teach in various places around the world this vision of creativity that combines painting with meditation and therapy. A detailed schedule can also be found on the foundation website.
According to Meera,
art does not need any talent and does not belong to any expert,
but is everyone's birthright.

For more information please visit: https://meera-art-foundation.com
or contact us via email: info@meeraartfoundation.com